Guitar Interactive Magazine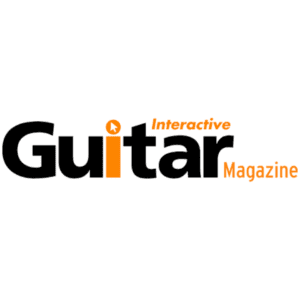 Featured images to accompany the interview of Rival Son's Guitarist, Scott Holiday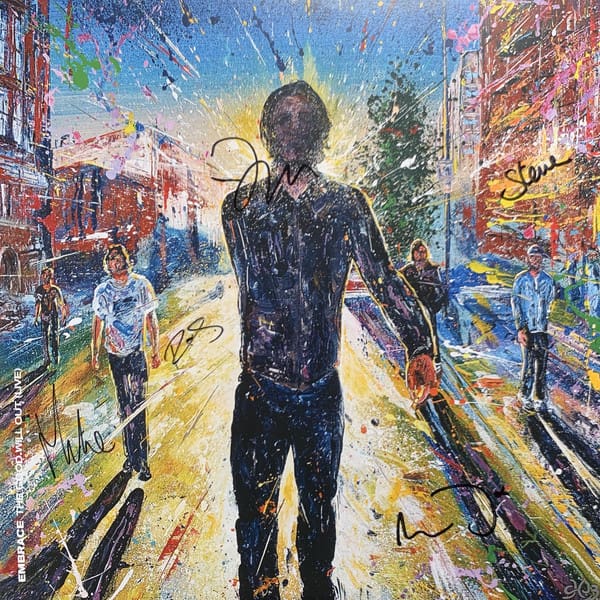 EMBRACE The Good Will Out Live
The live recording of Embraces debut album 'The Good Will Out' featured some of my live shots of the band as part of the album artwork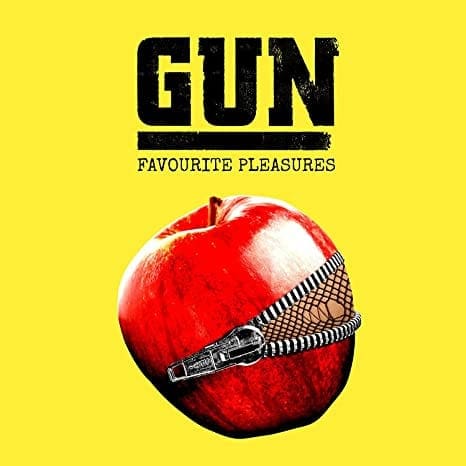 GUN The Boy Who Fooled The World
Live shots used in the Boy Who Fooled The World video, taken from the Favourite Pleases Album.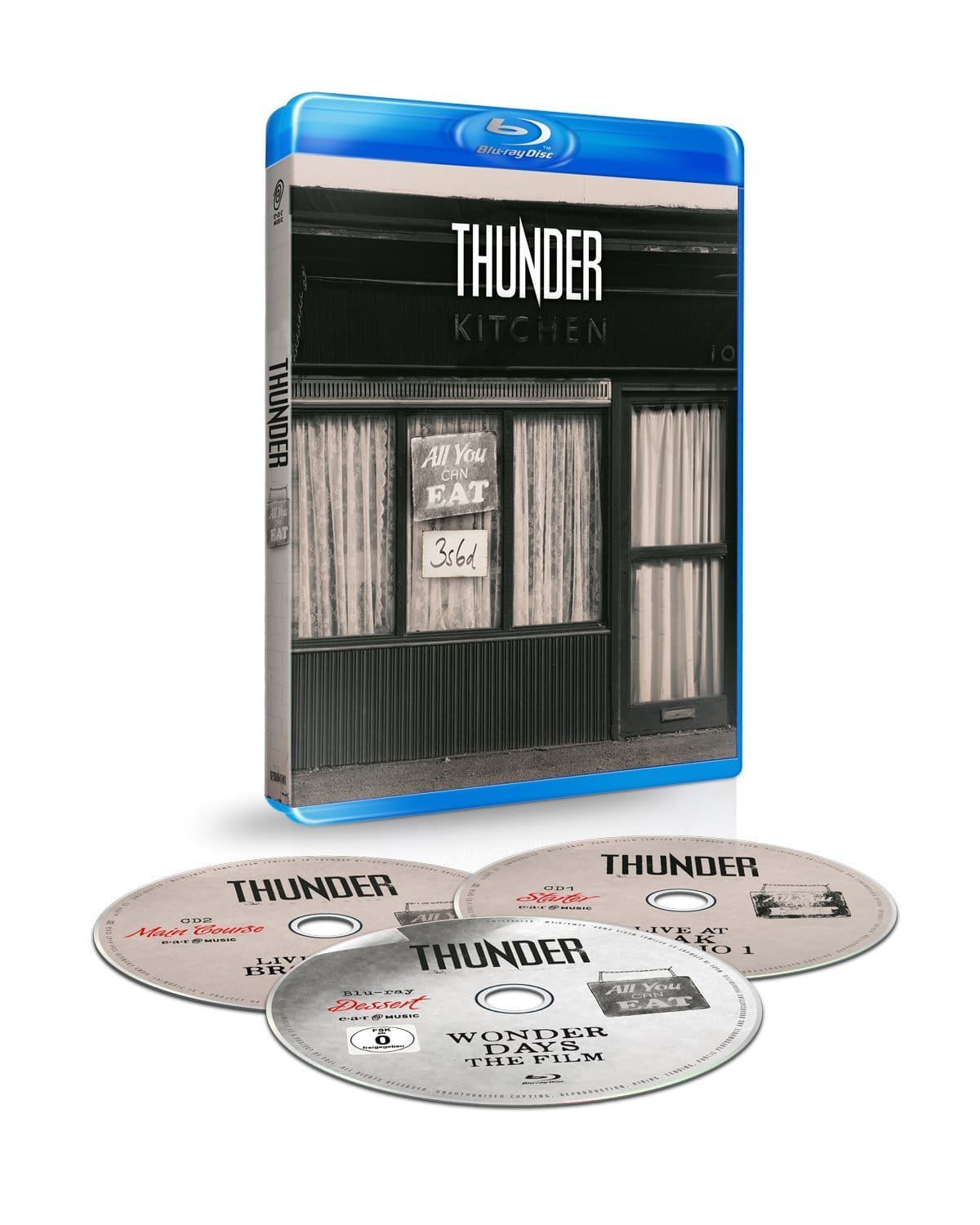 THUNDER - All You Can Eat
Several shots featured within the Wonder Days documentary about the bands return with a brand new album, after their initial split
Rolling Stone Online.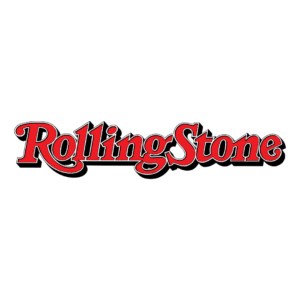 Ugly Kid Joe frontman, Whit Crane, did an interview with Rolling Stone France which featured my work.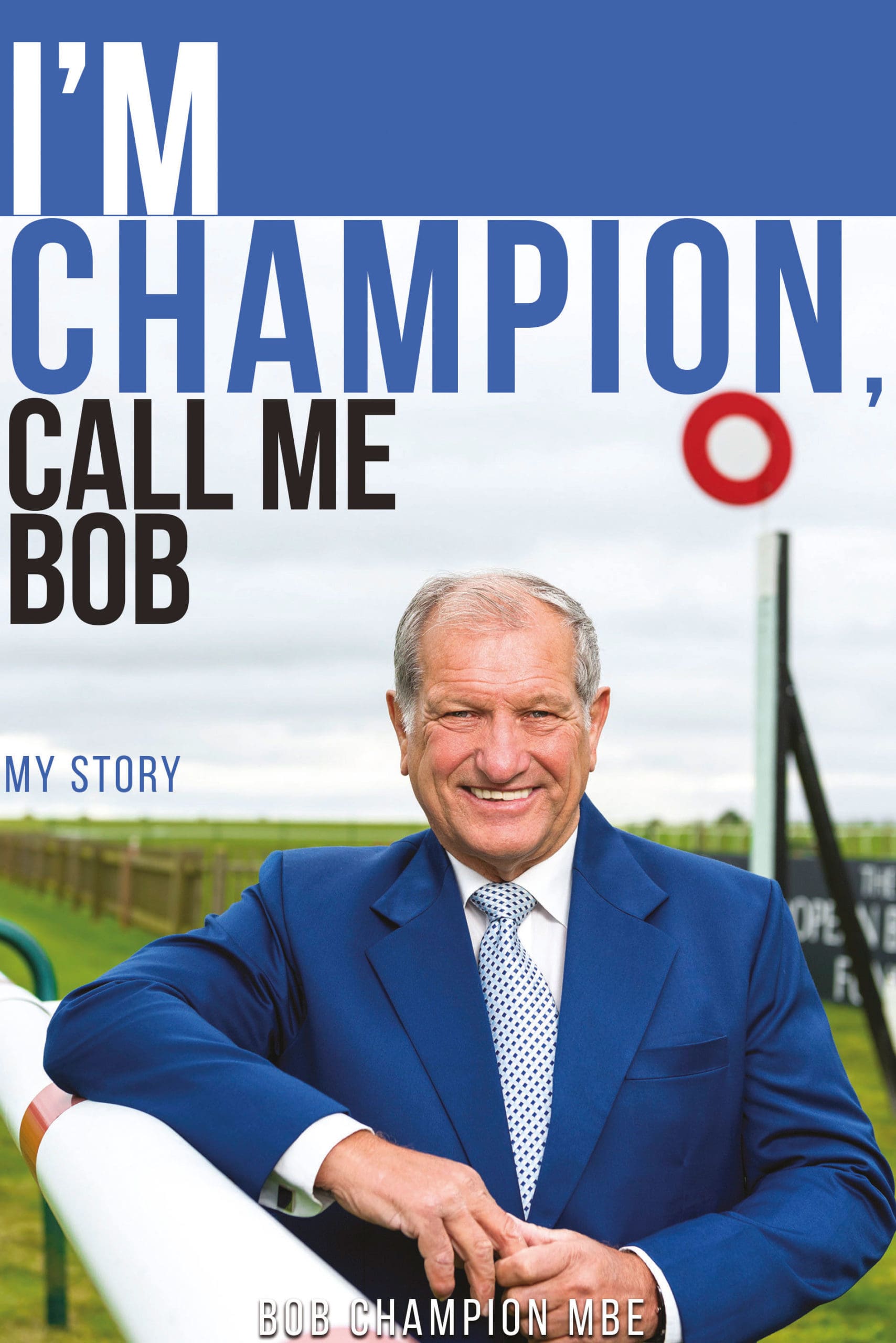 I'm Champion Call Me Bob
Photographed the front cover for Jocky and 1983 Grand National winner Bob Champions Auto Biography
Published by Chronos Publishing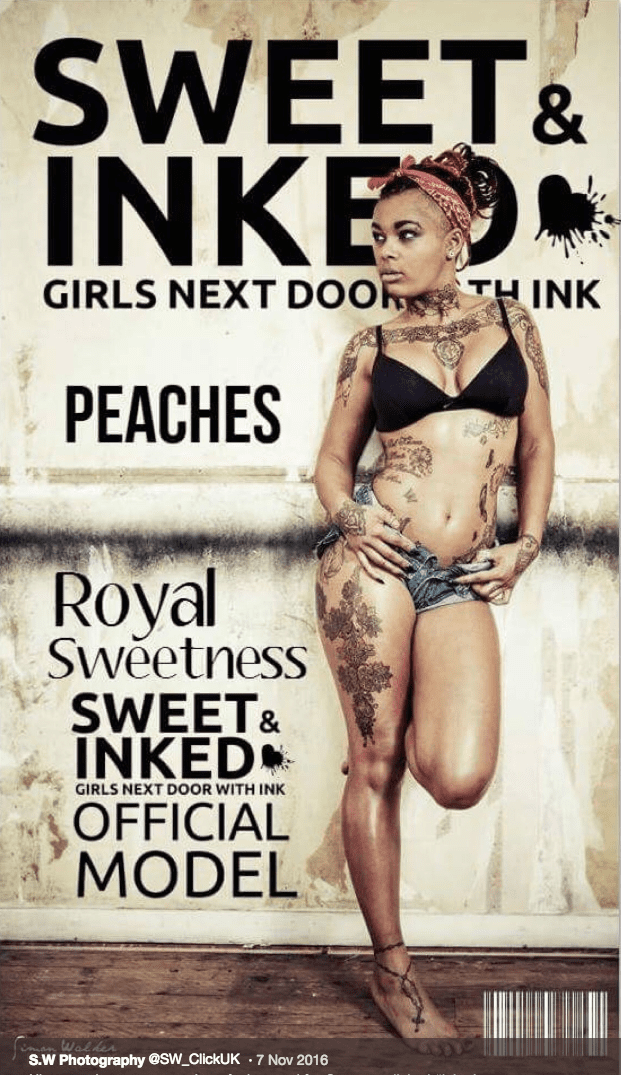 SWEET & INKED - Front Cover
Front Cover and inner feature for the American Publication Sweet & Inked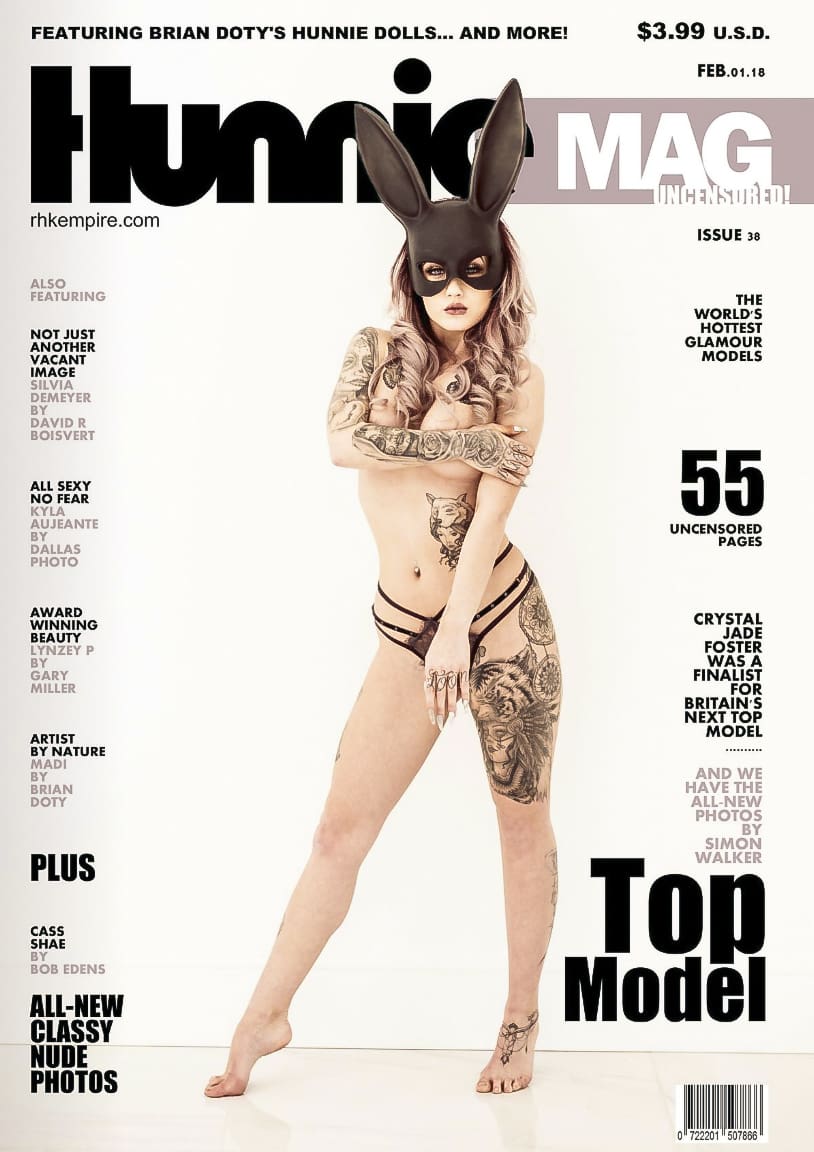 Hunnie Mag - Front Cover
Front Cover and Inner feature for the American publication Hunnie Mag with model Crystal Jade Foster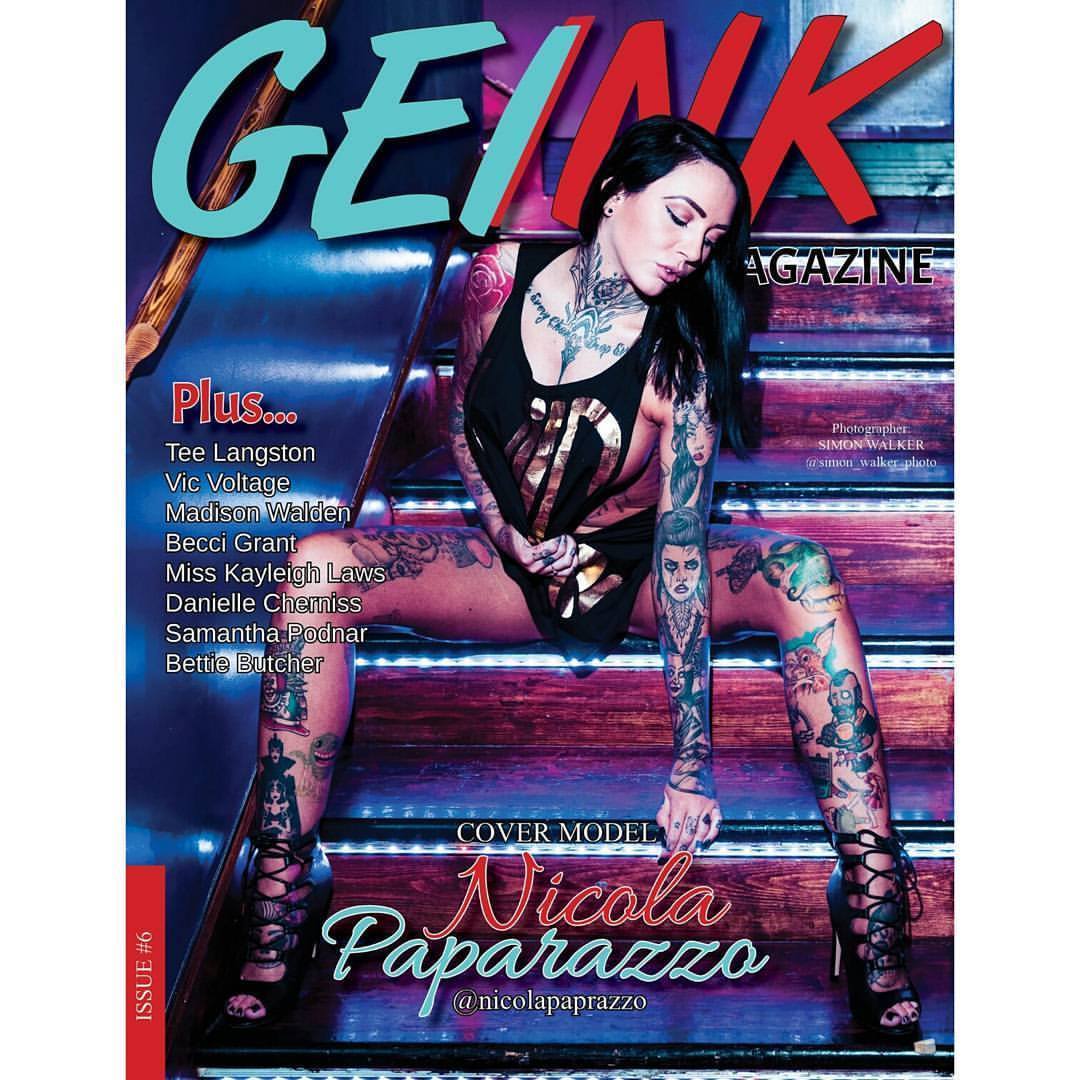 GEINK - Front Cover
Front cover and inner feature with Ink Model Nicola Paparazzo